Client needed to tell the story of where energy is created, transported, and stored with insight into the future's transition to Clean Energy. Illustrated pieces needed to abide by their current branding guides, work together as a family, and also work independently for deeper details and uses into how they are integrating into the market. Multiple images from Adobe Stock were referenced when creating in Adobe Illustrator. Many others started with hand drawings then rebuilt in Illustrator. The uses for all were intended for presentation and print materials, but were also used in a company animation built by the Client. 
Only the illustrated pieces below are my creations for the client.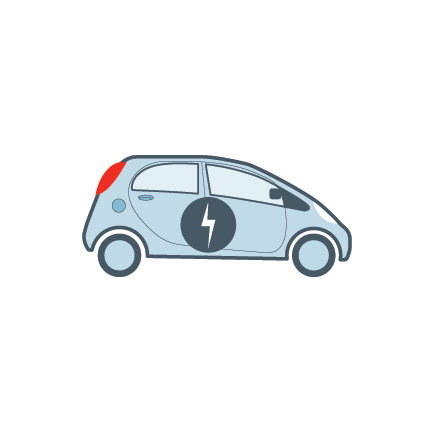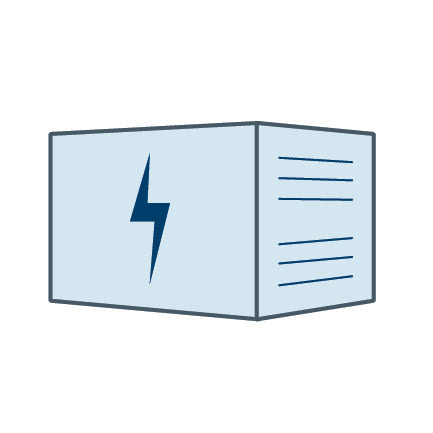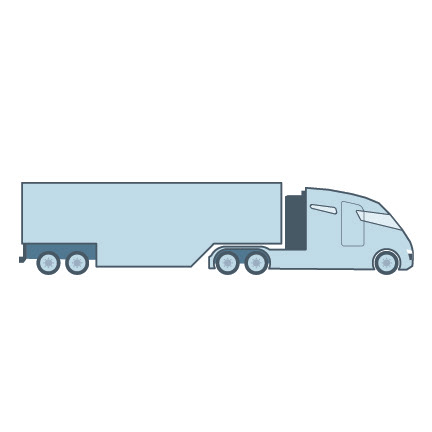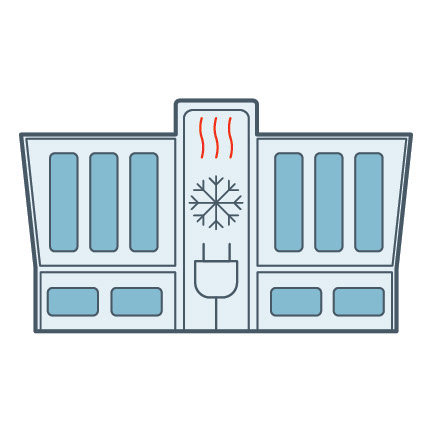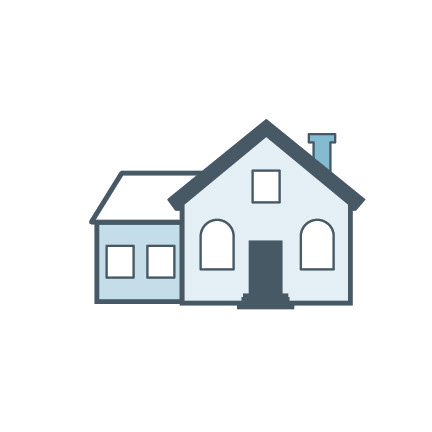 Animation created and posted by W. L. Gore & Associates, Inc.