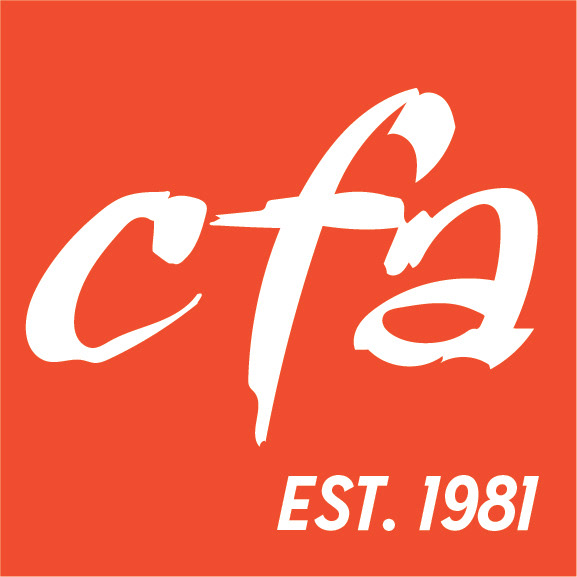 The "Forever" Logo - created after their 41st year of existence. Original logo had been a hodge-podge of variations in the past. Leading up to the 40th Anniversary, the owner wanted a limited release version of their logo, followed by The "Forever" Logo which is intended to last for the life of the company.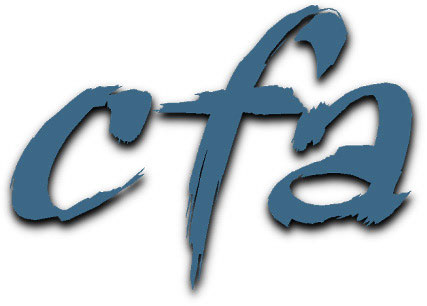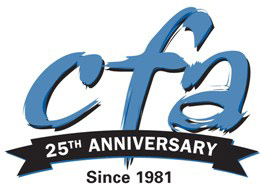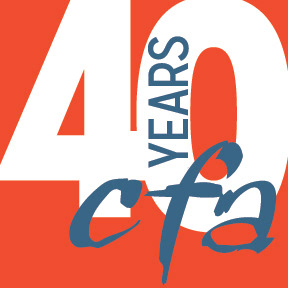 Vehicle Wrap and Portfolio Photos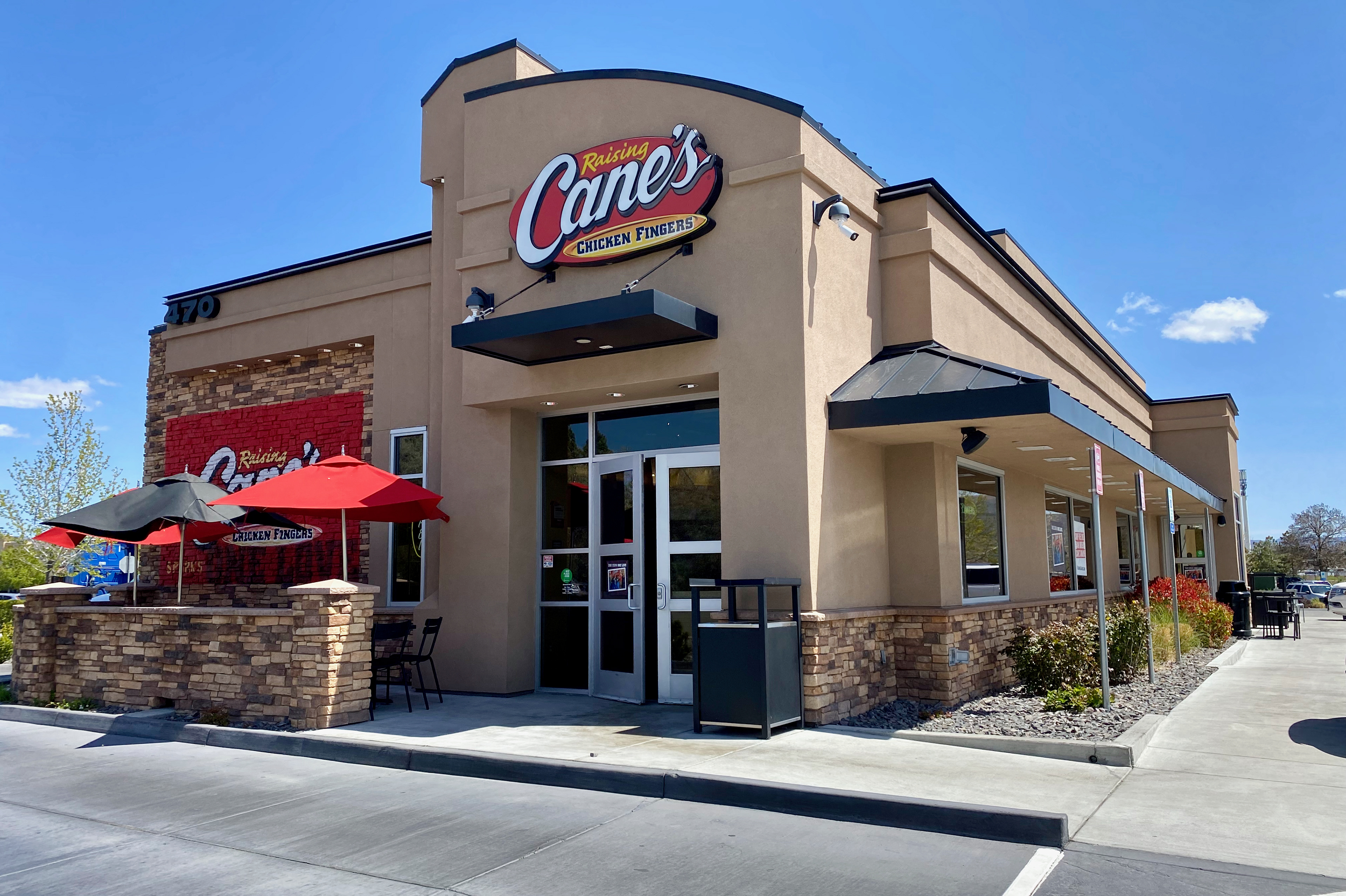 Work for client includes creating and maintaining
website
using Webflow, branding on promotional materials, signage, advertising, and vehicle wraps. On-site photography of projects has also been completed for website portfolio and new project applications.